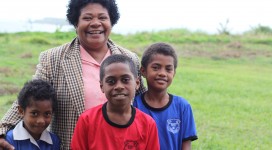 Monika Nabaro is a primary school teacher in one of the most picturesque schools, arguably in the world. Her Classroom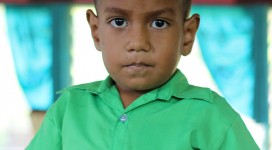 In Nabukadogo Village, more than 30 kilometers from Labasa Town in Fiji's main northern island, a local Mother's Group is providing cooked hot meals for the local pre-school to help improve their children's health.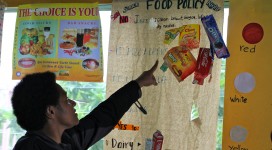 Preventable diseases like diabetes have become the biggest killer of people in the Pacific. In Fiji the rate of diabetes is among the highest in the world with statistics showing one in five people being affected by it. According...