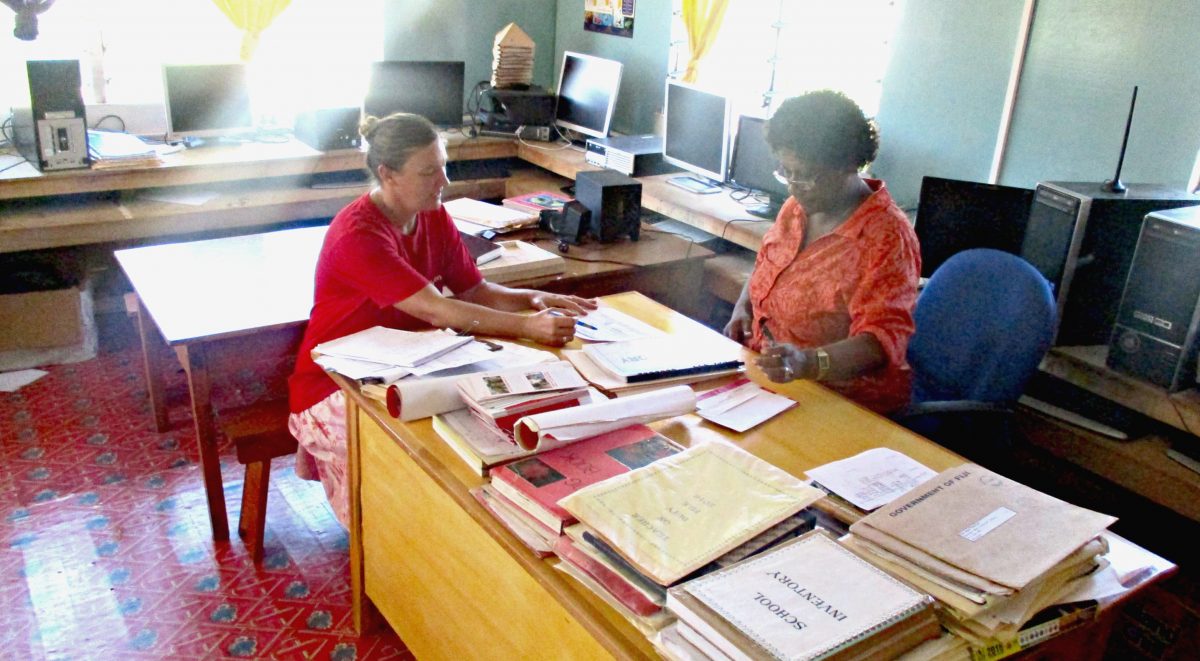 Our Cyclone Winston Response Education team at Save the Children Fiji has been busy delivering World Day Against Child Labour posters and booklets to Primary and Secondary schools around Savusavu and Labasa.
Raising awareness is the first step, but taking action and reporting child labour is everyone's responsibility.
If you know child labour is happening, contact the Ministry of Employment, Productivity & Industrial Relations, Child Labour Unit via phone on 3306372 or 9906369.