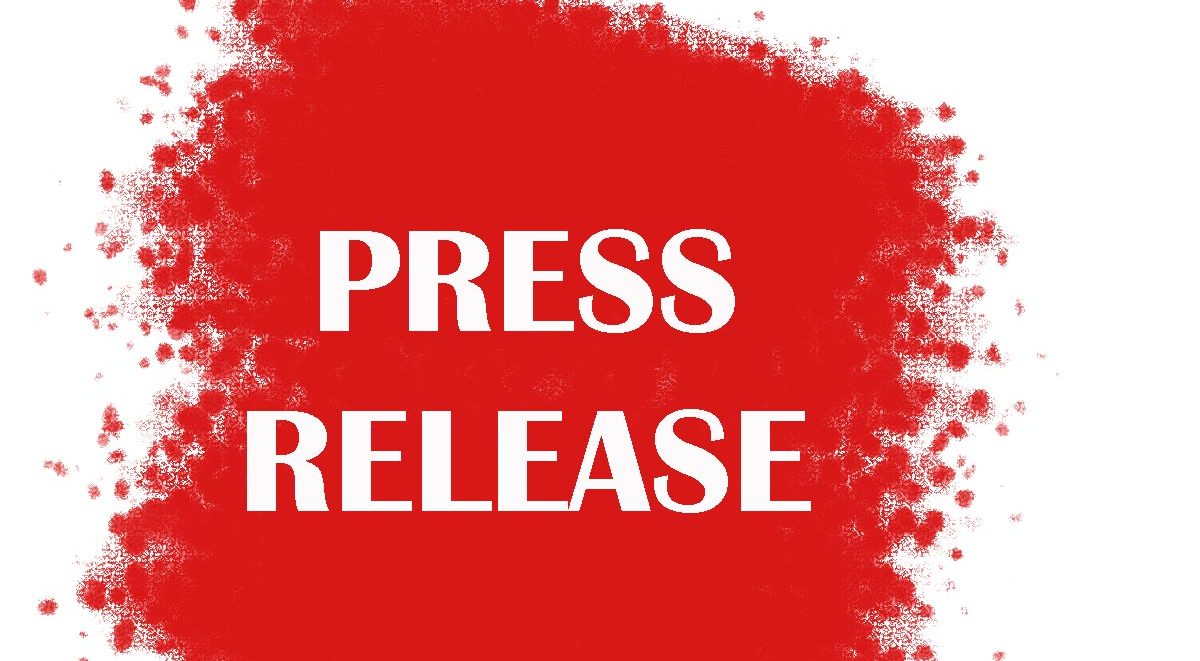 PRESS RELEASE
19/04/2021
*** FOR IMMEDIATE RELEASE***
Child safeguarding policies must be part of the culture and everyday practice of all workers.
Save the Children Fiji reiterates the need for child safeguarding to be strictly enforced in light of recent reports of alleged abuse at a welfare home for children.
Save the Children Fiji's Chief Executive Officer (CEO), Shairana Ali said that it's important especially for institutions that act as children's custodians to ensure that they have relevant safeguards in place to ensure that their workers do not pose any risk to children nor do they have any opportunity to cause harm to children in their care. 
"SC Fiji takes child safeguarding seriously and requires that all organizations that work directly with children in Fiji are trained to prevent child abuse and that reporting systems are in place so that children are safe and not subjected to any form of abuse. Those in authority have a duty of care to children and it is very concerning to see that powers are being abused without any consideration of children's rights." said Ali
Child Safeguarding refers to the set of policies, procedures and practices used to ensure that an organisation is a child safe organisation. It aims to ensure that anyone who represents the organization never abuses the position of trust that comes with being a part of an organization that has both development and humanitarian response programming.
Child Safeguarding Policies includes Code of conduct and Whistle blowing, practices of screening and monitoring while having procedures of reporting & responding and recruitment.
Article 19 on the Convention on the Rights of the Child, which Fiji signed in 1993 states that children must be protected from abuse, neglect and exploitation therefore as a signatory of the Convention, duty bearers must ensure that children's safety and protection is paramount.
Save the Children Fiji provides child safeguard training to sectors of society upon request.
Save the Children Fiji (SC Fiji) is a leading child rights Non-Governmental Organization working to improve the lives of children.
-Ends-