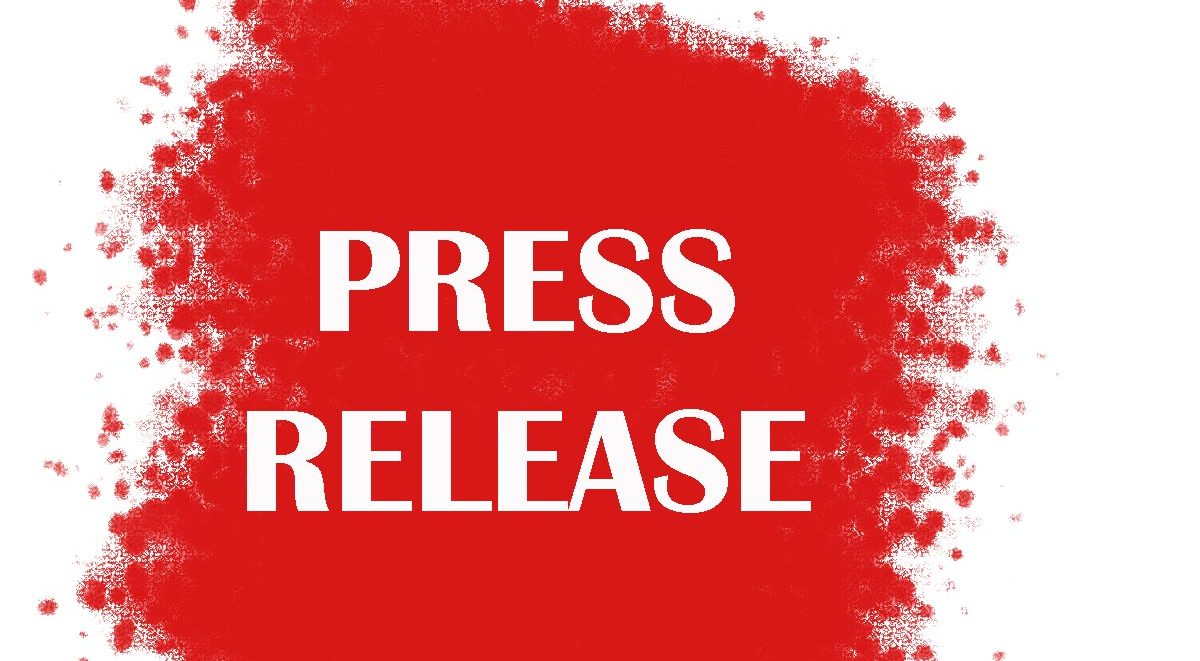 Wednesday 7 July 2021: The second wave of the coronavirus has devastated lives and livelihoods across Fiji forcing many families to rely on cash support and food relief packages.
Save the Children Fiji has responded to more than 1000 requests for food support since the second wave began on the 19th of April 2021 and is also providing short term cash assistance to families impacted by the crisis.
Earlier this year Save the Children launched one of the largest cash assistance programs ever rolled out by an NGO in Fiji. The digital cash assistance program supports families who have been unable to work due to the impacts of COVID. The first payments have so far reached over 14,000 families.
Shairana Ali – Save the Children Fiji, Chief Executive Officer, said:
"In 2020 the entire tourism industry was wiped out by COVID before we even had a single positive case, this second wave has hit Fiji just as families were starting to pick up the pieces.
"Some families we work with have been forced to feed their children, including babies, sugar and water because they have run out of everything else.
"Cash assistance is the best form of support in a crisis as it empowers families to make decisions that best suit their circumstances.
"Many families employed in 'non-essential' services have run out of savings, as lockdowns have impacted their ability to work. Many families are now turning to organisations like Save the Children to meet their basic needs.
"Over 40% of Fijians have now received their first dose of the vaccine but the countries long-term prospects are jeopardised by a sluggish vaccine rollout in the region and an onslaught of misinformation and conspiracy theories which are fuelling vaccine hesitancy covid denial.
"Save the Children has partnered with government and other NGOs to combat misinformation in the region, but the battle is far from won.
While Fiji is leading the region with their vaccination program – over 50% of the eligible population has already received their first dose – misinformation and slow uptake in the Australia-Pacific region continues to threaten long term recovery prospects.
The AU$6.6m program uses Vodafone's Mpaisa platform to transfer funds to pre-selected households once a month for four months, making it the largest humanitarian cash transfer in Fiji's history.
In order to identify households in the greatest need of assistance, Save the Children Fiji works closely with local NGOs like the Fiji Council of Social Services to develop assessment criteria that targets vulnerable groups such as the elderly, women, children and people living with a disability.
Save the Children uses cash and voucher assistance to support households impacted by disasters all over the world, however the use of digital cash is a recent development.
ENDS
Media contact: Angus Smith 0488 330 882 or media.team@savethechildren.org.au
Save the Children Fiji: Karen Chute – Communications Officer AHP
Karen.Chute@savethechildren.org