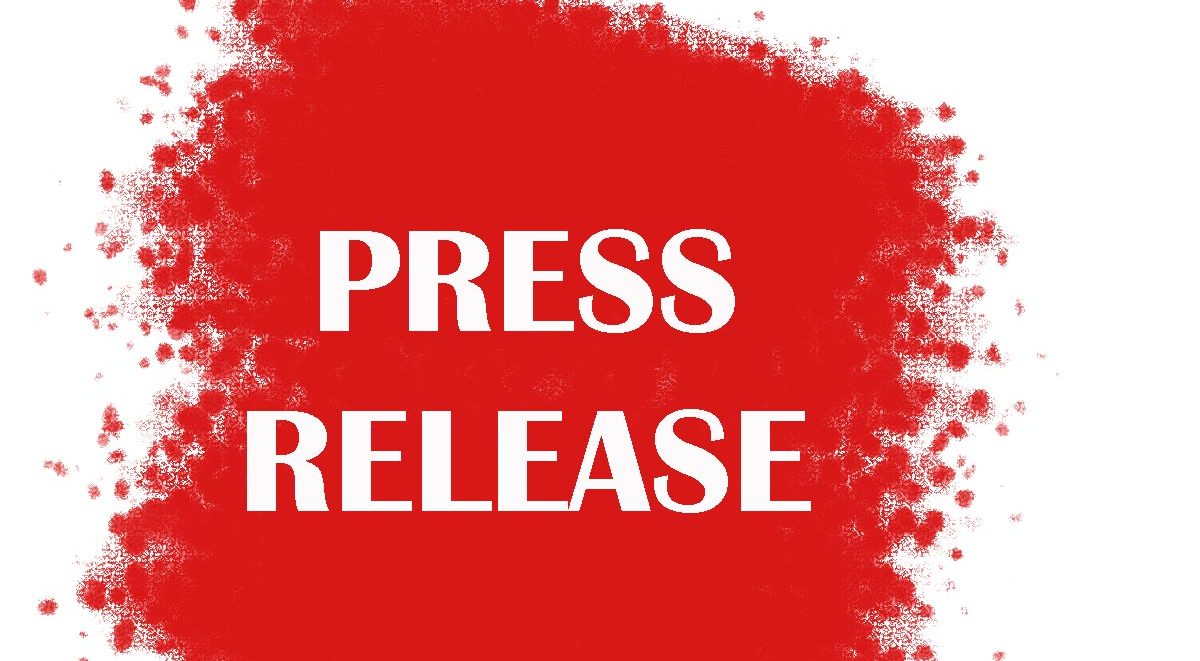 In light of the impacts of the unprecedented Covid pandemic, Save the Children Fiji, in its humanitarian response, is supporting vulnerable households affected by income and job losses with cash assistance.
Save the Children has successfully completed Phase I of its 2021 COVID-19 Mobile Cash Transfer Project assisting a total of 16,772 households.
Each household received $200 per month over a three-month period through a digital cash transfer system, namely Vodafone's MPAiSA.
A total of $6.7 million FJD was transferred to families to help them meet their basic needs including essential services.
The first and second payments were transferred to households on August 22nd and October 1st 2021. The third and final $200 payment was made during the week beginning 18 October 2021.
Project staff will now conduct a post distribution monitoring exercise to understand how the cash support has helped families during this challenging time.
In an effort to assist a total of 39,000 households, assistance will be provided to an additional 22,228 families under Phase II of the project. Each household will receive 3 payments of $200 which will be transferred into their My Cash wallet or Mpaisa accounts.
Eligible households in Phase II will receive their first payment in November 2021, followed by the second and final payment in December 2021.
"We hope that the continued cash assistance from Save the Children will help ease the hardships faced by many families in Fiji," said Save the Children Fiji CEO, Shairana Ali.
"We encourage families to utilise these funds wisely and prioritise spending to meet the immediate needs of their children."
Save the Children Fiji has worked with the Fijian government and civil society partners to identify eligible households. There is no application or registration process to receive payments.
Eligibility is confined to those households without a source of income due to COVID-19 and is not an existing beneficiary of any other assistance program, including any social protection or welfare program.
Households must also meet one of the following criteria:
• Households supporting more than five people and/or three children under five-years.
• Households supporting people with chronic illness, elderly, and/or persons with a disability.
• Pregnant and lactating women.
• Survivors of Gender Based Violence.
• Single-headed households, particularly single mothers.
• Members of marginalized groups
In total more than $23million FJD will be transferred to 39,000 households by December 2021.
You can visit our website www.savethechildren.org.fj click on events and media and latest news to obtain latest news to obtain more information on the program.
Disclaimer: Families will be assisted based on data gathered by Save the Children's program partners. We are not accepting any applications for this program.
For media enquiries, please contact:
Fiji: coletta.king@savethechildren.org
or kelly.vacala@savethechildren.org
-ENDS-