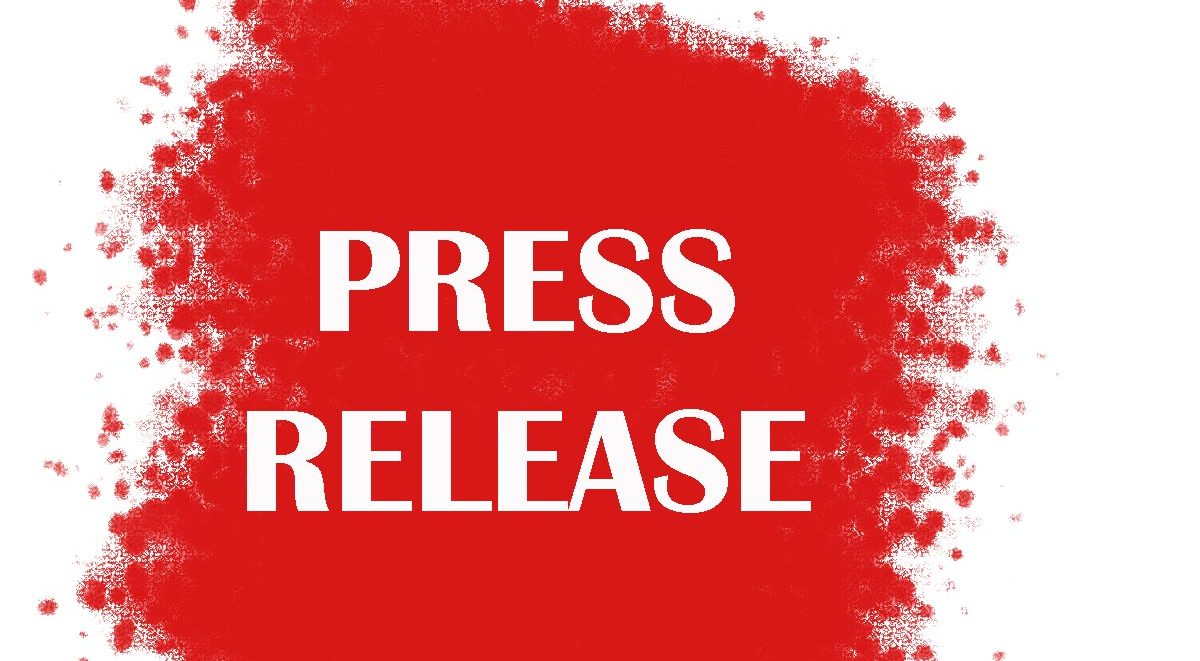 Save the Children Fiji's COVID-19 Response of food distribution has been boosted with a timely donation from the Church of Jesus Christ of Latter-day Saints in Fiji with a total of USD$100,025.00.
From this funding, a total of 1671 food and infant packs have been purchased. 1071 food packs will be distributed to families in the central division, 500 packs have already been distributed while 600 packs will be sent to the families in need in the western division.
Save the Children Fiji has partnered with Empower Pacific, a civil society organization based in Lautoka who are distributing the food packs on behalf of SC Fiji in the western division.
These food and infant packs will benefit an average of 5 members per household and provide food security for approximately 8355 individuals including children.
Save the Children Fiji is continuing its food pack distribution containing much-needed food supplies to families in need in the Suva-Nasinu corridor and Nausori and the western division.
Aimed at helping single parents, families with young children, families who have children with special needs and grandparents looking after their grandchildren, the organisation has had more than 3000 requests for assistance and has distributed more than 1350 food packs providing food security to more than six thousand individuals, including infants.
1800 food packs have been distributed through funding from Save the Children New Zealand benefitting around 9000 people.
Save the Children Fiji's Chief Executive Officer Shairana Ali stated that here are many more families whose incomes have been impacted that need to be assisted with food packs.
"There are families who will need support for several more months before they are able to recover from the Covid crisis. Therefore, the support from the LDS Charity is vital and we are asking members of the public and corporate partners to continue supporting our food distribution efforts. " said Ali
For those who wish to donate to help Save the Children Fiji reach more families can donate to:
Save the Children Fiji
Account No: 11316003
Bank Name: ANZ Fiji
Bank Address: ANZ House,
25 Victoria Parade, Suva, Fiji
Swift Code: ANZBFJFX
BSB: 99272