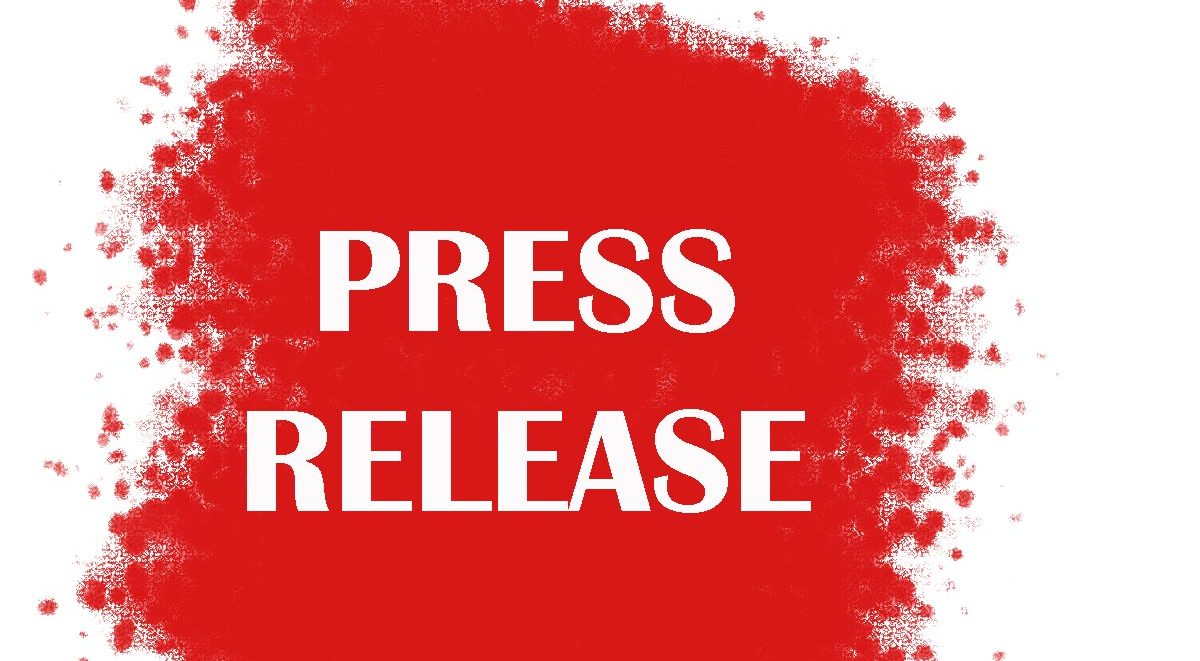 'I Am Digital' the new social media online safety education campaign by Save the Children and Facebook, uniquely tailored for youths in the Pacific has pulled together a bevy of influential personalities to join in and provide an impactful personal touch to the messaging.
The high-profile campaign is designed to help educate and empower Pacific Island teenagers and young people to have safer and more positive online experiences.
Influencers for the campaign include: artist and magazine founder, Aysha Nanai-Leifi; music producer, DHEM; associate professor/composer/conductor, Igelese Ete; music producer, Jawsh 685; recording artist, Kali D; children's TV show presenter, Lei; musician, Mia Kami; and comic artist and pro-wrestler, Michel Mulipola.
In order to see the subject matter, resonate as much as possible, Save the Children and Facebook reached out to these well-known influencers/personalities, all with a Pacific heritage and who are considered good role models, to participate in the campaign. These highly admired and popular figures from various media fields have generously helped to personalise and shape the subject matter by sharing advice along with their own intimate experiences about digital safety and citizenship.
This campaign is centred on Pacific values and influencers are required to share their Pacific background and how it has influenced their connections.
I Am Digital specifically targets issues that concern young people from local communities related to the rapid increase in internet and social media use in the Pacific. Here are some of the inspiring messages that the campaign influencers have shared:
Mia Kami explains that, "Just because they're behind a screen, they're protected and there's no need to be a decent human being anymore. Your human values don't stop the second you log-on, they should continue as you're scrolling, as you're commenting. You don't stop being human just because you log onto a machine."
Kali D emphasises that, "Being online, you should be mindful that a lot of your comments can have a negative effect on someone. You really don't know how that other person may be feeling. It's really important to be as friendly as you can."
Michel Mulipola advises that, "If you feel uncomfortable in the social media interaction or subject to cyberbullying and online harassment, don't keep it to yourself. Please confide in a friend, a parent, a teacher or a trusted adult. They are there to help you."
Igelese Ete said that, "It's really essential that you protect yourself by knowing who you communicate with online. Remember, we have a digital footprint and we need to be sure that we are communicating with people we trust and people that you know as well. Use your digital cyberspace well to inspire and empower, and remember to be kind to yourself and to others."
Aysha Nanai-Leifi stresses to, "Think twice, three times, four times, before you want to click that send button or post that caption, or post that photo. You have to remember literally anyone in the world can see what you're posting online and 10 years down the road, something that you posted out of anger can pop up and things can go wrong."
Jawsh 685 shared that, "Every chance I get, I try to represent my Samoan heritage. Having people talk down and hating on that, it's pretty hard. But the main thing you have to do is keep your head down and work in silence towards what you need to, and all your success will talk for you."
These multi-talented individuals, represent the four campaign countries (Fiji, Papua New Guinea, Samoa and Tonga) that were slated for the region. Initial feedback from the opening of the campaign was highly favourable from many camps and the exceptional level of online viewership already portends for a great outlook on the campaign's overall effectiveness.
To learn more from the 'I Am Digital' campaign influencers, follow the Facebook pages below:
https://www.facebook.com/FBandSCiamdigitalpac
https://www.facebook.com/FBandSCiamdigital.fiji
https://www.facebook.com/FBandSCiamdigital.papuanewguinea
https://www.facebook.com/FBandSCiamdigital.samoa
https://www.facebook.com/FBandSCiamdigital.tonga
The 'I Am Digital' online safety campaign will run throughout February until early March in Fiji, Papua New Guinea, Samoa and Tonga, and feature educational materials in English, Fijian i-Taukei, Fiji Hindi, Tok Pisin, Samoan and Tongan.
For more information, please contact:
Fiji/Samoa/Tonga: Sofaia.Koroitanoa@savethechildren.org
Papua New Guinea: askim@savethechildren.org.au or catherine.bedford@savethechildren.org.au
-ENDS-