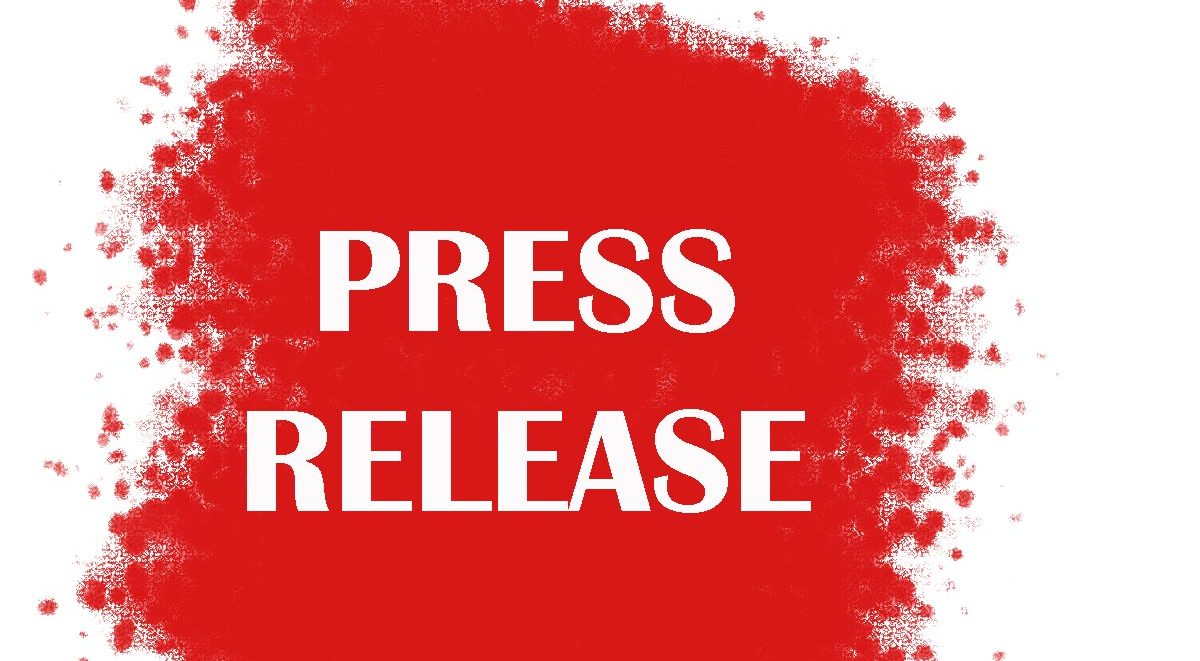 FOR IMMEDIATE RELEASE
Tuesday 5th October 2021: Save the Children Fiji is very concerned for the welfare and safety of children and women during these on-going brawls that have occurred in Nabua.
According to reports, families at the Public Rental Board flats along Mead Road in Nabua are in shock following yet another brawl between youths in the area at around midday yesterday.
Some have been arrested as a police investigation continues. Earlier this year, there was similar violence in the same area involving young men from rival communities. Police have had to intervene at least three times this year to keep the peace. Soldiers from the Republic of the Fiji Military Forces have also been deployed to assist police break up the alleged brawl.
Save the Children Fiji is calling on Churches, Faith Based Organizations, Fiji Police, All CSO's, Community leaders and Parents, Public Rental Board, Ministry of iTaukei Affairs, Ministry of Youth, and relevant government ministries to collectively resolve these ongoing conflicts. The ongoing conflict and violence instil fear in the women and children living in the communities. A resolution must be found as this is unacceptable behaviour as women and children are supposed to live without fear in their homes.
Youths have an invaluable role in the contribution of building more inclusive and peaceful societies.
Chief Executive Officer of Save the Children Fiji Shairana Ali said it is crucial to understand the root causes of such conflicts between neighbouring communities. "We acknowledge that our communities are going through very tough times due to the on-going impact of Covid-19. However, this is the time when communities must work together, choose harmony over conflict, and support each other to build community resilience to address the impact of Covid-19. I strongly urge the communities involved to focus on their children's well-being and safety. Children have faced a lot of setbacks due to the covid crisis including falling behind in their education. We urge young people to support children, use this time to mentor children and provide tutoring support and dedicate their time towards the greater good of society. We will be working with the relevant authorities and will be implementing child protection education and awareness sessions in these communities to educate and empower community members. We are hopeful for a speedy resolution and that with the support of many stakeholders, these communities will find an amicable solution and a way forward." Said Ali