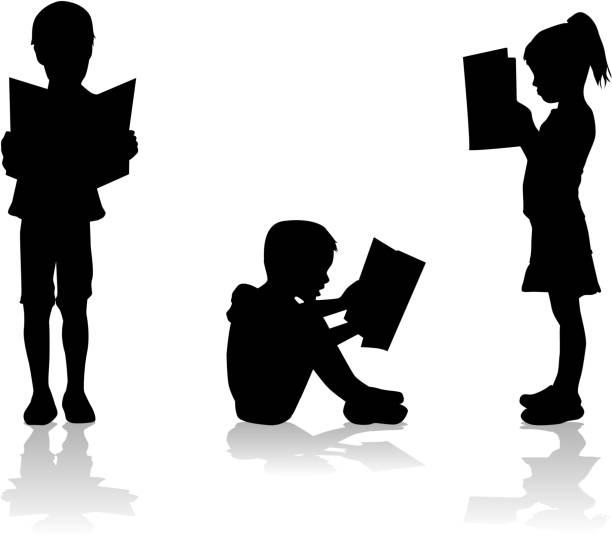 Save the Children is concerned by reports that the de facto authorities in Afghanistan have instructed international organizations to halt education services provided to children. Quality education is a fundamental right and lifeline to all children and the key to Afghanistan's future.

Save the Children is currently delivering 2,160 Community-Based Education classes in 10 provinces across Afghanistan, reaching over 70,000 girls and boys.

We call upon the authorities to eliminate restrictions on children's access to education.
Save the Children has been working in Afghanistan since 1979 delivering vital services, including education, and we remain unwavering in our commitment to providing independent, principled, lifesaving assistance to children and families in Afghanistan."
For media queries please contact:
Communications
kelly.vacala@savethechildren.org
vika.ramara@savethechildren.org