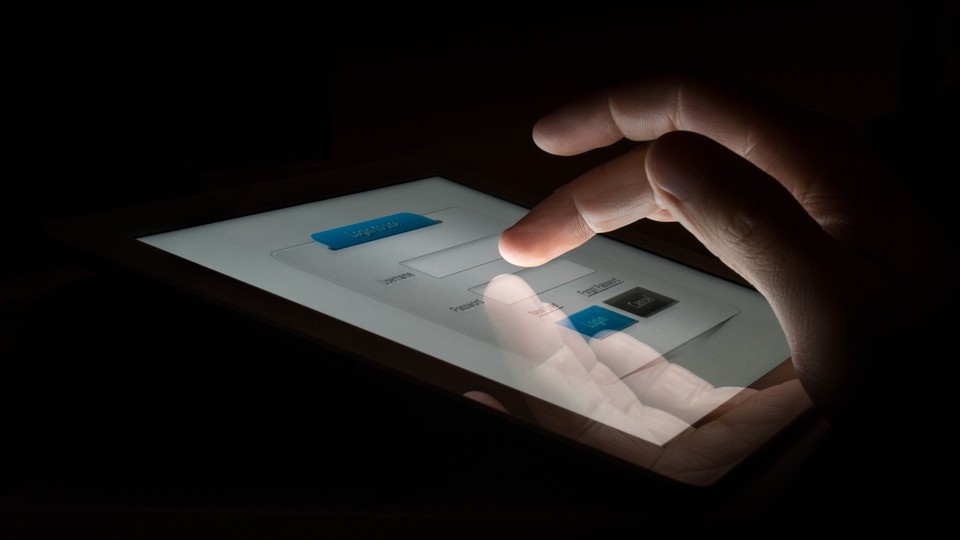 Wednesday 29 September 2021: Save the Children Fiji strongly condemns the actions of the perpetrators in a video which has been shared on social media. It is appalling to learn of reports of the video circulating on social media which is showing children in their teen years being allegedly forced to perform sexual acts. Child abuse is a serious violation of children's rights.
Save the Children Fiji is pleading with members of the public to stop sharing the video which can lead to detrimental effects on these children's emotional and mental wellbeing and dignity.
As we draw near to the Prevention Against Child Abuse and Neglect Day in the month of October, we at Save the Children Fiji strongly condemn shameful acts against our children and young people. Often times, these perpetrators are known by the victims who often trust and rely on them.
All children deserve a Good Start in Life.
Child abuse and neglect are serious social problems that can have long-term impact on health, education, opportunity, and wellbeing of children.
We call upon the Fiji Police Force to carry out a swift investigation into this matter. We are hopeful that the law enforcement authorities will take swift action to protect these children and the perpetrators will face the full brunt of the law. We are also urging the authorities to take swift action against those who continue to share the video through social media platforms.
Save the Children Fiji's Chief Executive Officer, Shairana Ali has called on all duty bearers to work together to educate communities and protect children from such heinous crimes. Save the Children continues to educate and create awareness on child rights and protecting children from all forms of abuse and neglect. However, we need the support and cooperation from families and communities to work hand in hand with us, take action and keep watch to prevent such crimes from happening in the first place. We must protect our children and we know that when communities work together and take action, we are able to provide a safe and nurturing environment for our children.
If you believe a child is in immediate danger, call Police on 917 or 919.

Children and youths can also contact Child Helpline Fiji on 1325 to seek the help of professional counselors.
Save the Children Fiji: 3313178 or email us on info.fiji@savethechildren.org
Medical Services Pacific: 3630108 or 3548062
Department of Social Welfare: Suva: 3315754 Nasinu: 3683395 Nausori: 3479449
Save the Children Fiji (SCF) is committed to protecting children, regardless of gender, race, country of origin or religious belief. The organization's work is underpinned by the United Nations Convention on the Rights of the Child (UNCRC), which states that children should be protected from all forms of physical and mental violence, injury, abuse, neglect, maltreatment, and exploitation, including sexual abuse.
A child is anyone who is below the age of 18 (CRC).
For media queries please contact:
Communications
Sofaia.Koroitanoa@savethechildren.org