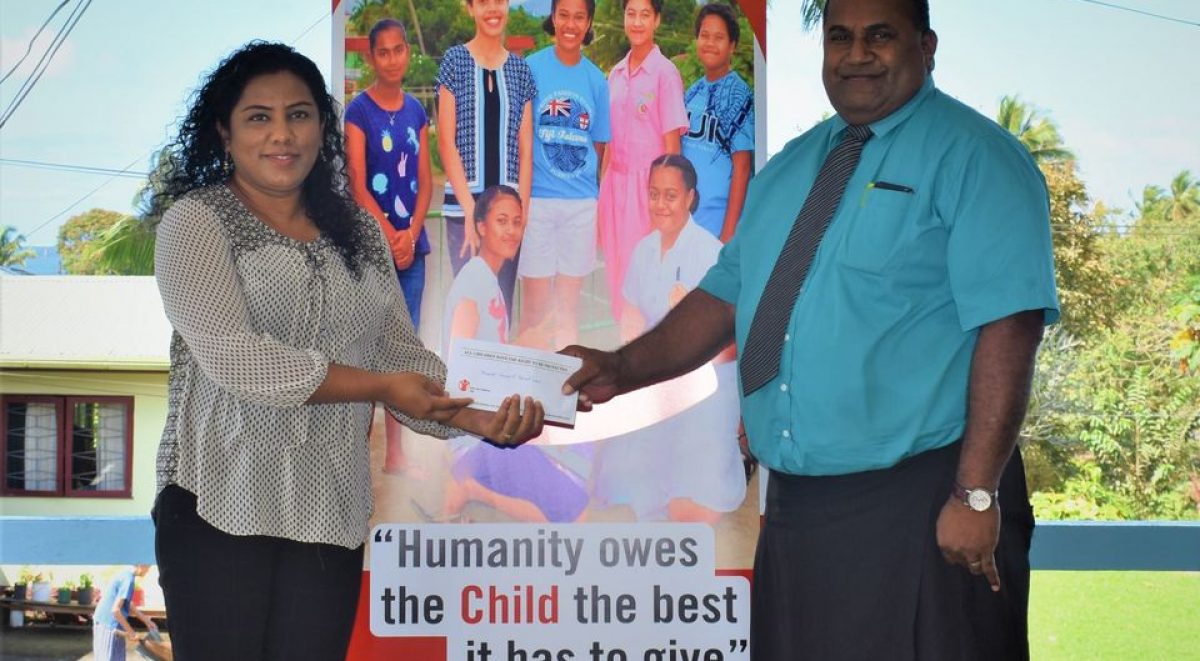 Mr Aseri Tuitubou, Head Teacher for Marist Convent School expressed his gratitude to various organizations that are assisting the school to provide meals to children whose parents are facing economic hardships due to Covid-19. The school canteen will provide healthy nutritious meals for the children and this support will improve children's academic performance and reduce absenteeism rates.
Shairana Ali, Chief Executive Officer, Save the Children Fiji, called on stakeholders to provide assistance to children and support the school meals initiative to ensure that children have access to healthy nutritious meals for their growth and development.
Children must be supported and when children are hungry, it affects their ability to learn and therefore, the onus is on everyone to ensure that during this difficult time, we are all providing assistance to children who are vulnerable to the impact of Covid-19.